VitroFlora is a commercial producer of premium 

plant tissue cultures

. VitroFlora is part of the

Cedar Hill Corporate Group

of horticultural companies, with research and development capabilities for new plants.
We select, develop, and propagate a diverse range of native and exotic plants to suit the differing requirements of the ornamental, landscape, revegetation, and farming industries.
Vitroflora is managed by Dr David Willyams a specialist in tissue culture, propagation, revegetation, and horticultural science.
Many of Australia's native plants have huge potential in ornamental horticulture and revegetation, but have never been developed or domesticated, as many require specialised propagation techniques to successfully establish them commercially.
Vitroflora also aims to develop new varieties of plants that can be protected and released to local or international markets to use for cut flowers and foliage, as indoor and garden plants, and for outdoor landscaping.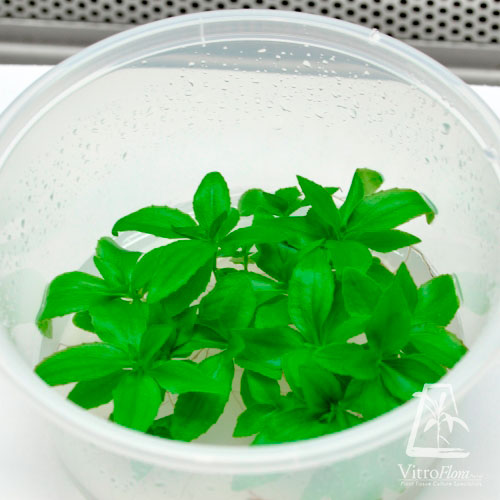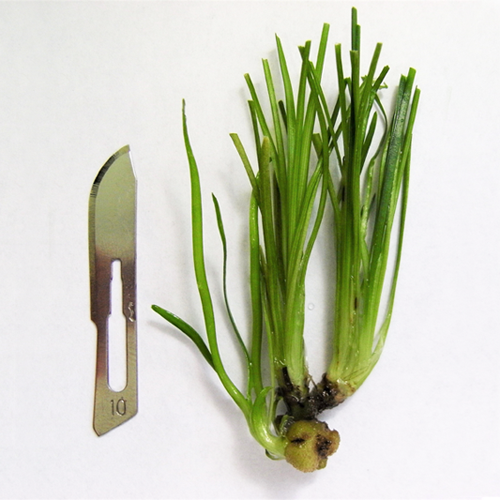 David Willyams
Specialist in tissue culture, propagation, revegetation, and horticultural science
David brings 40 years of experience in tissue culture, propagation, revegetation and horticultural science to VitroFlora; and is energising our on-site tissue culture laboratory.
David has previously worked for Alcoa, involved with ecological restoration of mined lands, forests, farmlands and degraded coast lands.
He has also worked as a researcher and consultant in plant biology, biotechnology, ecological restoration, plant conservation and horticulture.
David has written a number of peer reviewed papers, which can be found by clicking here.